About Me
I write for my job. I write for my hobby. I write for my passion. I write because I can. I write because I am a writer.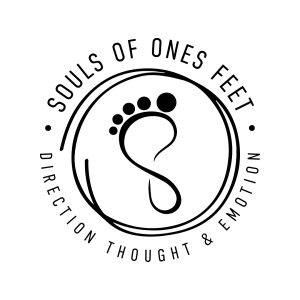 As a freelance writer I enjoy writing with the inspiration to aid others, with various aspects of life self-development and awareness.
I did not find the Souls of Ones Feet it found me on a long road of awakening, and I would now like to share that road with you. I do this in hope that you too discover the potential within what you find.
If i could write one thousand word's,
and reach ten thousand ears,
If only a fraction of the feeling helped unprovoke one's fears.
If i could write, if only to meet one thousand eye's,
To provoke ten thousand thoughts.
To grasp the vision of a moment,
A human moment.
If only.
All of us have a central guidance, that gut feeling that intuition, that feeling of just knowing but not being able to piece what or where or how. All of us can channel that energy a little deeper and a little clearer. It's just learning to discover the art of separation through the changing. Occurring within every moment, of every aspect of every new delicate moment.
I am the sole creator of souls of ones feet and have been managing my Facebook page for a couple of years now while writing the book which will soon be published. If you would like to know more about the souls of ones feet, the book will aid you in a new form of self-discovery. In the meantime feel free to follow me on Facebook or twitter. I am also happy for you to get in touch. Much love and Gratitude
---