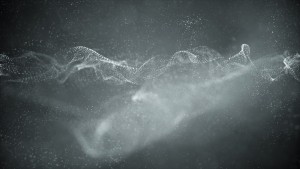 We are a fragment of an entirety of energy.
We are Particles.
We are dust.
We arrive.
We depart. We flow.
We breathe in, we breathe out.
We learn to let in, and we learn to let go.
We are the masters of our time.
We are the creators of our presence, of our experiences.
We are in all we own the director of our motions.