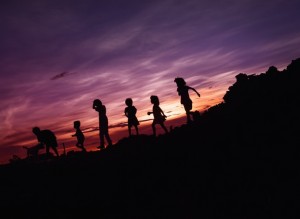 We grow…
We motion…
We move…
This is part of the dance…
When we depart, when we transition, when we motion, when we move, we create rhythm. Rhythm gives motion personality it gives it substance.
Part of the human condition is to grow and part of growing is outgrowing. We are after all only human and do not have enough space to retain everything that we grow into, therefore we must develop and recognise healthy ways to grow out of all that is no longer meant for us.
These transitions are not easy when we have created human moments in these spaces; they hold motion that is meaningful;- We must acknowledge this, reflect within this as we gently step forward to embrace our growth.
Placing gratitude in our footsteps empowers us to grow in ways that motion love, kindness, a gentleness that will bring comfort to the fear that awakens as we motion through transition.