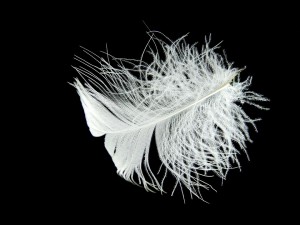 How gentle are you with yourself, with those around you? Are you aware that being gentle is such a vital formula in life and goes hand in hand with being patient and radiating love inwardly and outwardly…
What we radiate flows back to us, so being gentle within the process of processing all that is in a gentle and patient manner is important to our own welfare, to our internal relationship and our external relationship's with the world around us.
Gentleness is not just a physical engagement, being gentle with our thoughts often helps us to slow down what we are thinking, feeling and being. Allowing us to appreciate our own uniqueness, our own world and to respect the flow of how other perceive there uniqueness.
To be gentle often related to how one is perceived or how one acts with another or others. How often do you relate this to how you are with yourself, with how you view yourself think of yourself and appreciate yourself ?
Everything starts at home, and you are your own unique home wandering through a land of learning. Like you are in one big classroom and the best teacher resides within yourself. Calmly, gentle and patiently listening to who you are and where you are going while on the road you are travelling on is paramount to open up a avenue of language you may not always hear… or understand.
Gently wandering through the land, we become ever more patient. As we breathe love, we breathe life and such is the flow of our own unique soul.