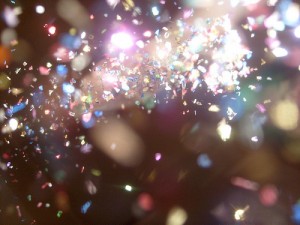 Words, only words. Words are only words…. When they become powerful ,meaningful, upon hitting the core of any responsive mechanism balanced or unbalanced. Words easy thought yet not easy spoken, a phrase a caption, a quote can capture immense moment in time. Words can read or be taken in a variation of contexts from one soul to the next.
Words; A build of shapes a stream of emotion, within one breath giving ever so much, channeling. throught provoking emotion.
Words- what are words? an expression of energies so heartfelt in a spoken moment that takes a fraction of time to hit the etheric cores of karma. Words: we use to offload at times our deepest inner thoughts, words we use to express our deepest inner feelings, words are my weakness and at times my strength.
Words take comfort in my words because i mean not to offend or to dishearten,but to brighten and give hope to remind that one of the most beautiful gifts in the world is that of words. Remember use them wisely, heartfelt with passion and honesty. For words shall be your friend for life regardless if you speak, hear or see them.They surround your word and are part of your thoughts and are part of the you , you shall become, take care of them….